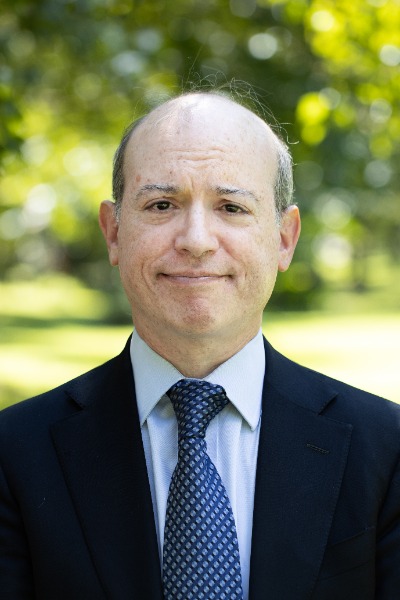 John oversees the firm's legal research. As a 30-year research veteran, he has written more than 50 articles, annotations, and columns that have been published in bar journals, periodicals, and books. Relevant to his work with the Law Office of Steven T. Auerbach, Mr. Spitzer has been published on topics including defamation, hostile environment, First Amendment retaliation, and arbitration agreements.
Mr. Spitzer leverages his near-encyclopedic knowledge of the changing legal landscapes to drive case values and uses the latest proprietary databases to both verify client's claims and to incriminate (and punish) party opponents.
With a background in employment defense, Mr. Spitzer is frequently tasked with predicting opponents' strategies and generating prophylactic solutions.
Mr. Spitzer received his Juris Doctorate from the University of Maryland School of Law in 1985.