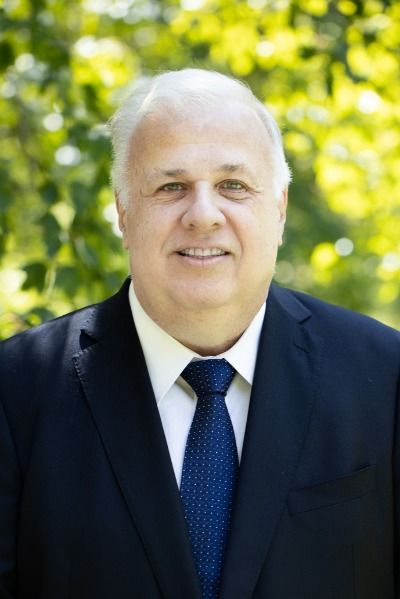 On behalf of the Law Office of Steven T. Auerbach, Paul covers complex medical depositions and discovery disputes on an of-counsel basis. As a 45-year veteran of the practice of law, Paul has worked for sizable regional law firms, judges, court of appeal, and the Department of Labor and Industry.
Mr. Silver is in the private practice of law and concentrates his practice on representing injured workers.
Mr. Silver received both his Juris Doctorate and LL.M. (Labor Law) from Temple University School of Law.